About Us
The poop on Two Dogs Marketing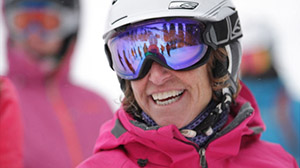 Founded in the summer of 2001 at her home in Morrisville, Vermont, Marcy Andrus started Two Dogs Marketing as an answer to today's competitive needs. Businesses of all sizes are facing competitive challenges and are in need of better positioning, branding, and more. Many businesses, however, are not in the position of maintaining a full-time marketing staff.
That is where Two Dogs Marketing can step in. Two Dogs can help businesses strategize and implement marketing plans to better position themselves for the future. In addition, Two Dogs can fill special niches that in-house staff can't handle, such as public relations, web site management, newsletters, etc.
With over 20 years of marketing experience, Two Dogs Marketing will partner with you to help your business grow.
Contact us today for more information.